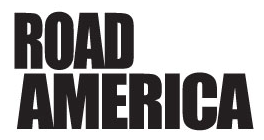 Number 11 in the series is from Road America. Thanks again to Jay Bonvouloir for his generous permission to use his excellent source photography.
The iRacing recreations come by way of the iRacing Road America 200, which was a special race event in the 2010 iRacing World Tour. You can read my post on the iRacing Road America 200 by clicking here.
A static page containing all the source images can be seen here, and you can see the previous sets in the series by clicking here.